Welcome to St. Thomas Aquinas Middle School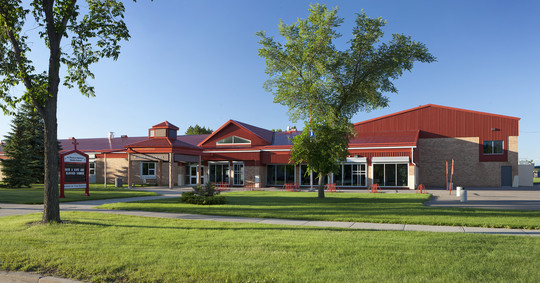 St. Thomas Aqunias Middle School is a grade 6-9 publicly funded school located in Red Deer, Alberta, proudly welcoming children of all faiths desiring a Catholic education.
"Hold on to instruction, do not let it go; guard it well, for it is your life." Proverbs 4:13
PEROGIE FUNDRAISER
Click here for order form, this year we also have Gluten Free perogies available!
Fall Fun
EDGE MEGA NIGHT
EDGE YOUTH MINISTRY:
The next Edge Mega Night is
Wednesday, Oct. 22 from 7 - 9pm at Notre Dame High School
. This time it is a Super Hero Movie Night! Dress up like your favorite super hero or make up your own to win prizes! Please sign up outside Mrs. Mason's room. If you have not registered for Edge, please pick up a registration form from rack outside of the main office and have it returned 1 week before the next Edge Mega Night. If you have any other questions, see Mrs. Mason.
Consider becoming a host family to an International Student
Recent School News