Welcome to St. Thomas Aquinas Middle School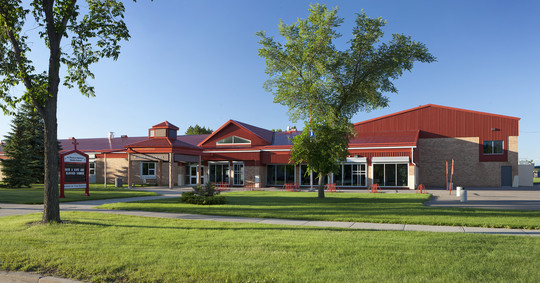 St. Thomas Aqunias Middle School is a grade 6-9 publicly funded school located in Red Deer, Alberta, proudly welcoming children of all faiths desiring a Catholic education.
"Hold on to instruction, do not let it go; guard it well, for it is your life." Proverbs 4:13
PEROGIE FUNDRAISER
Click here for order form, this year we also have Gluten Free perogies available!
Scholastic Book Fair November 3-6
(Also open during Parent/Teacher Interviews)
We're excited to once again host a Scholastic Book Fair at St. Thomas!
Please encourage your students to browse the Fair
and choose books which they would like to have at home.
You'll find hundreds of quality books with
a wide assortment for all reading levels,
and your support of this event will help us obtain
many new books for our classrooms and library!
Consider becoming a host family to an International Student
Recent School News